RESOURCE
MaxumStaffing is more than just another job board. Stop scrolling job listings online and allow us to help you like no other local staffing company can! We work with you to craft your resume, analyze open job opportunities, and use our vast resources to help you get the job.
FLEXIBLE
If you are looking for long-term employment, our employer partners have fantastic open positions in a variety of light industrial sectors. If you are looking for temporary employment, our employer partners looking to fill positions urgently would be perfect for you.
Real people just like you trust MaxumStaffing to help them improve their careers. We can help you apply for work while emphasizing your strengths, get the interviews you want, and work for great companies in the Omaha, NE, area!
Working with MaxumStaffing means getting your resume to the top of an HR manager's desk, and having options during what can be a stressful time looking for employment.
WHAT JOBS ARE AVAILABLE?
We work with companies both big and small, looking for people just like you! Review our list of open positions to see what employers are hiring for right now. Contact us to learn more!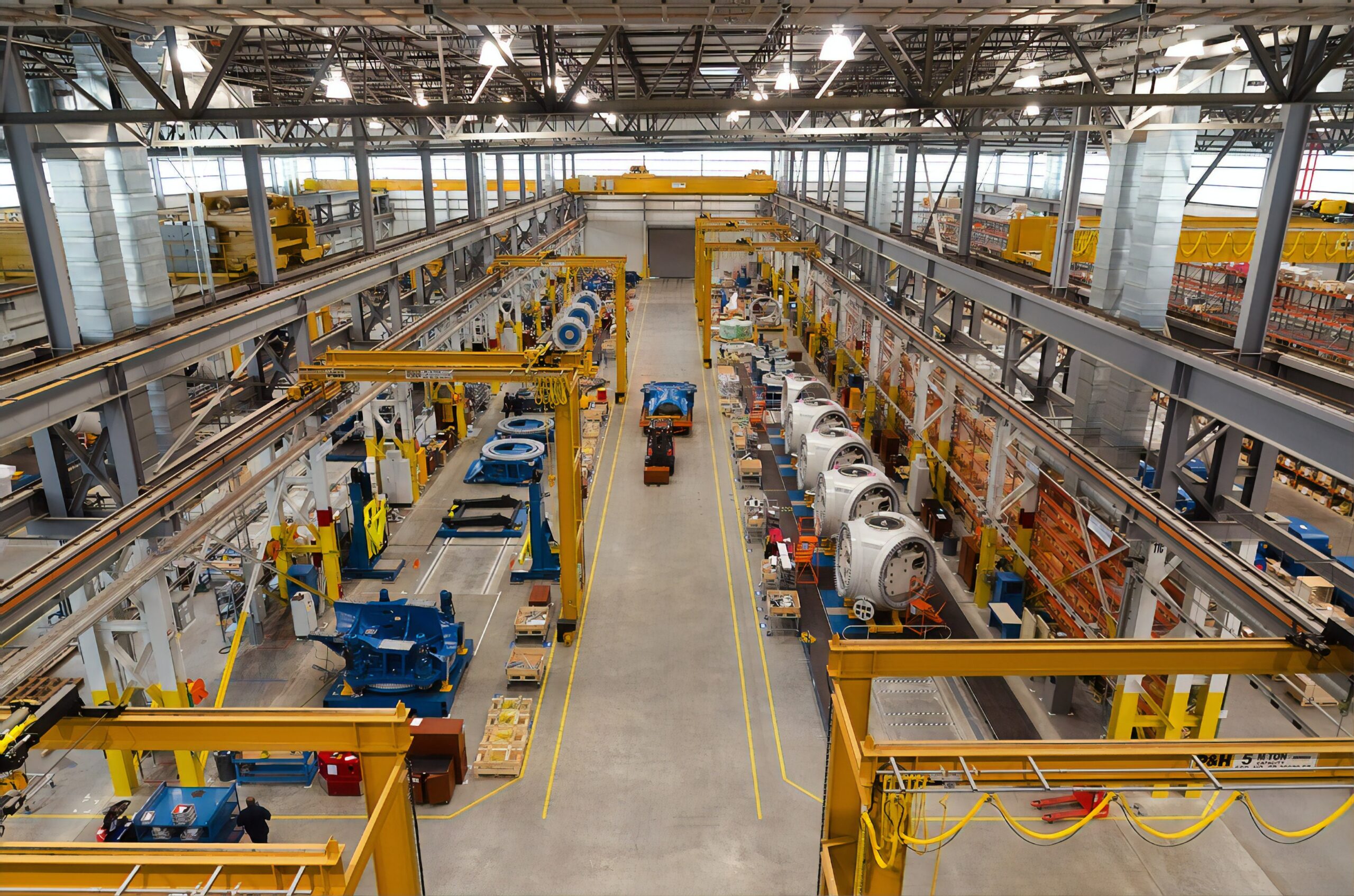 QUICK APPLY
Submit your information and a MaxumStaffing team member will be in contact shortly!
At MaxumStaffing, we believe in Inspiring Staffing Solutions. We are a local group of employment specialists who are passionate about connecting reliable employees to trusted employers who need them!
© Copyright 2020 MaxumStaffing. All rights reserved. Proudly designed and hosted by Social Media Omaha.