MaxumStaffing is Inspiring Staffing Solutions in Omaha, NE. We are a local company, working hand in hand with the people of our hometown. This means we are at the heart of our community, not just another national staffing company.
Find out more about what makes partnering with MaxumStaffing so special.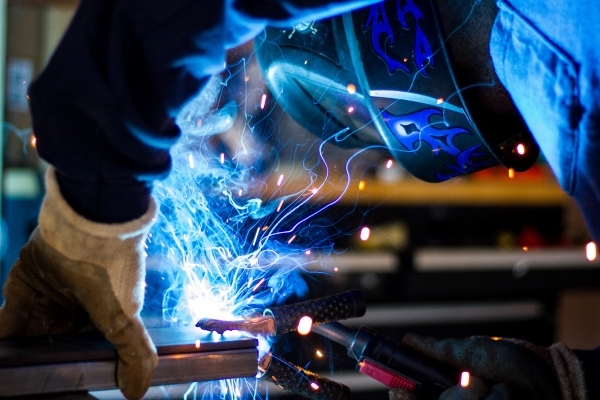 FOR EMPLOYERS
MaxumStaffing is proud to provide the best local candidates to companies in the Greater Omaha, Nebraska, area! Organizations just like yours trust us because of our qualified, reliable workers. Find out how positive an impact we can have on your company!
FOR JOB SEEKERS
MaxumStaffing works with trusted companies who are looking for candidates just like you! We have positions available in the light industrial field, for welders, warehouse workers, day laborers, and more! Reach out today for more information.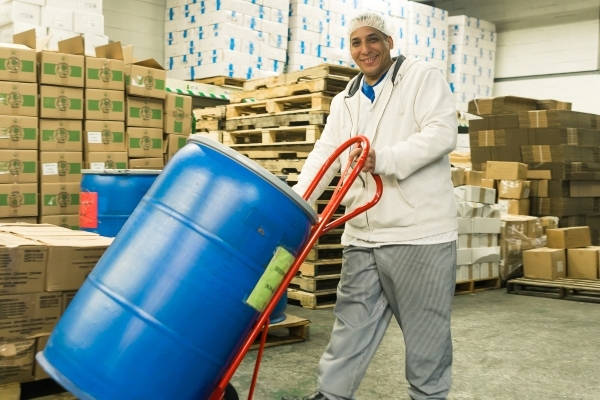 At MaxumStaffing, we believe in Inspiring Staffing Solutions. We are a local group of employment specialists who are passionate about connecting reliable employees to trusted employers who need them!
© Copyright 2020 MaxumStaffing. All rights reserved. Proudly designed and hosted by Social Media Omaha.