LOCAL
MaxumStaffing is your trusted, local solution for staffing your light industrial workforce. We are at the heart of the Greater Omaha community. We truly understand you, as well as the qualified candidates you need. This is where we live, too, so we bring a higher level of care and pride in everything that we do.
RESULTS-DRIVEN
At MaxumStaffing, we do so much more than simply repost your job openings. We work closely with our employer partners to grasp exactly the kind of candidates you are looking for to staff your company. We then use our strong relationships with real, local workers who will make a positive impact on your organization. Let our results speak for themselves!
Employers utilize MaxumStaffing because our hiring process finds the best talent, and our internal response times to clients is top-notch. We strive to not only providing quality talent but also a business partner to discuss business development within an operation.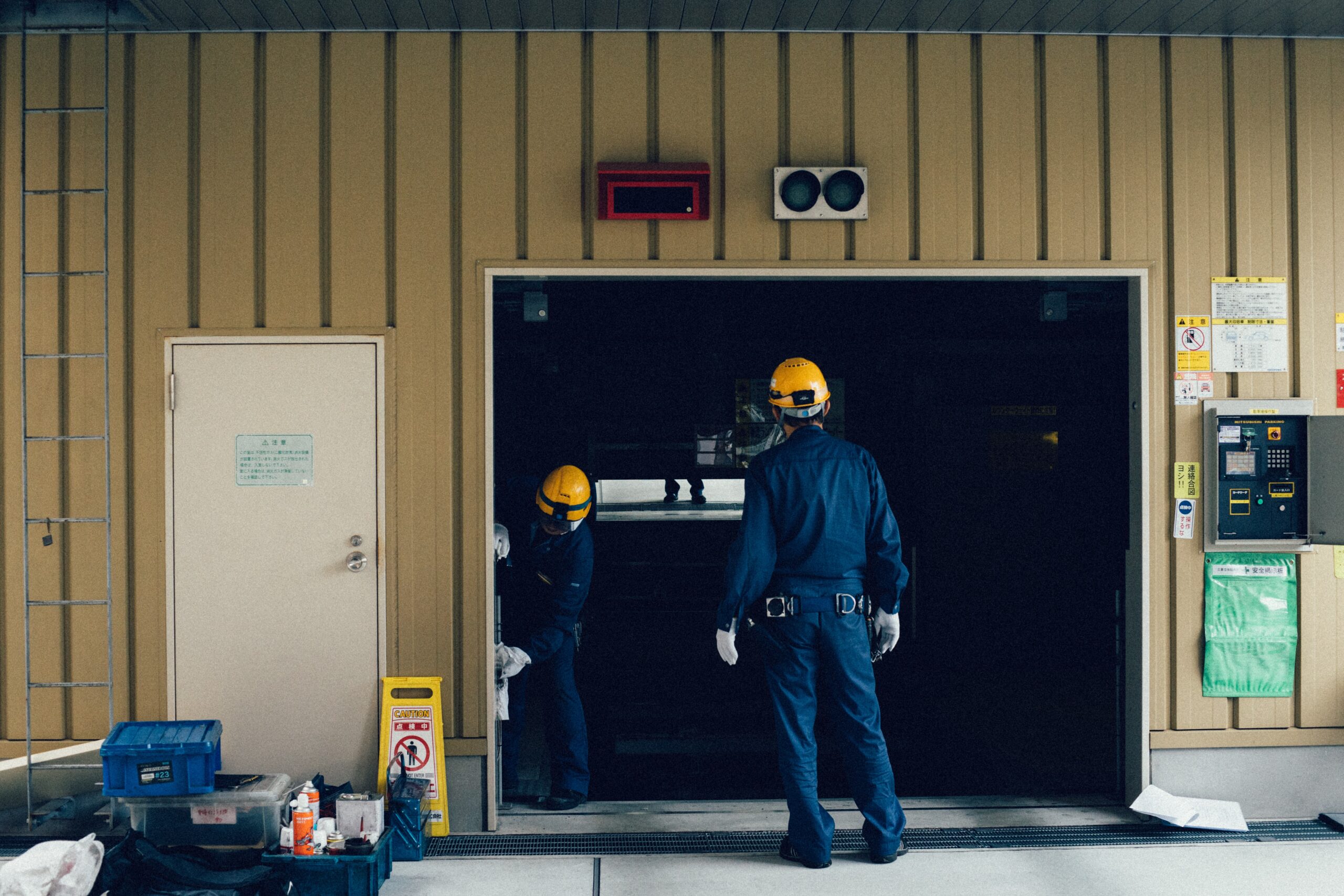 WHO DO WE WORK WITH?
MaxumStaffing works with local and national companies hiring in the Omaha, NE, area. Our partners are in the light industrial, maintenance, construction, fabrication, warehousing, storage fields, and more!
At MaxumStaffing, we believe in Inspiring Staffing Solutions. We are a local group of employment specialists who are passionate about connecting reliable employees to trusted employers who need them!
© Copyright 2020 MaxumStaffing. All rights reserved. Proudly designed and hosted by Social Media Omaha.